Abbey Veterinary Centre was started in 1969 by Tom Quilter when he returned to his native county having worked throughout Munster. From day one the practice has treated small animals as well as large which was unusual for its time. Bryan joined in 1989 and the practice has expanded to where it is now with four vets, two nurses and four lay staff. The practice prides itself on giving a friendly 24 hour service where the animals welfare comes first. The practice is based in a modern, fresh veterinary centre that has a modern laboratory, digital x-ray, ultrasound for large and small animals and full gas anesthesia. There is also a large shop where many essential items can be found, food, toys, grooming aids and parasite treatments.
The practice caters for both large animal (bovine, equine and ovine) and also small animal. Between the vets on staff they offer over 70 years of knowledge. We offer in house appointments for our small animal clients and call outs to our large animal clients six days a week . Outside of clinic hours we provide a 24hr emergency service , to contact the vet on duty please ring 066 7122100.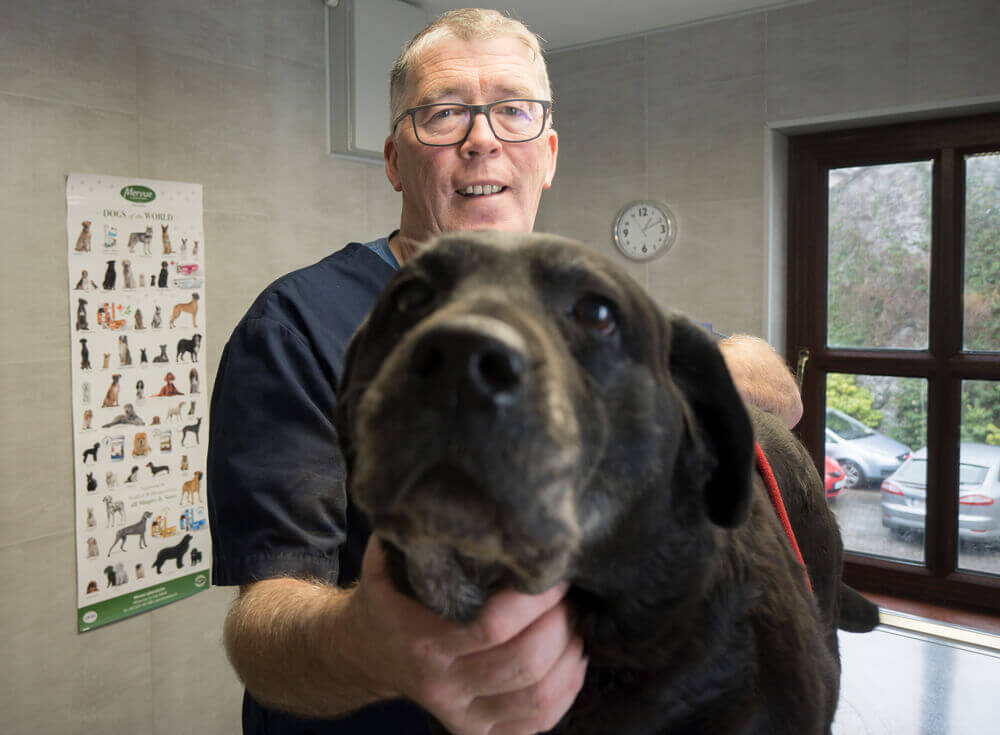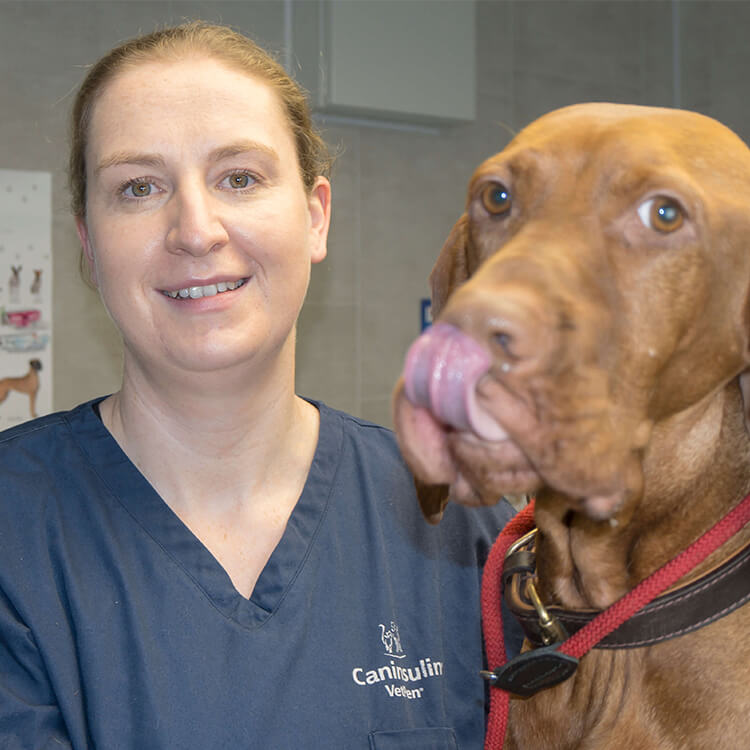 The practice has evolved with the needs and expectations of our clients throughout the years and now comprises of an unique team with a wide range of knowledge. At present there are four vets, two nurses, practice manager and three invaluable members of staff to help our customers.
Meet Our Friendly Staff
And get to know the team at Abbey Veterinary Centre
Responsive designs that will fit in any website
Get started with this mind-blowing theme filled with tons of options. We design, build and support websites and apps.
Our customer reviews
We are very proud of the service we provide and stand by every product we carry. Read our testimonials from our happy customers.
Ekko is a fully packed practical tool of premium built
and design. Let your creativity loose and start
building your website now.
[contact-form-7 404 "Not Found"]